The Best Tours from Lisbon to Fatima 2023
Day tours from Lisbon to Fatima are among the most popular tours from Portugal's capital city. Today we share some tips about visiting Fatima and what to look for when choosing a tour.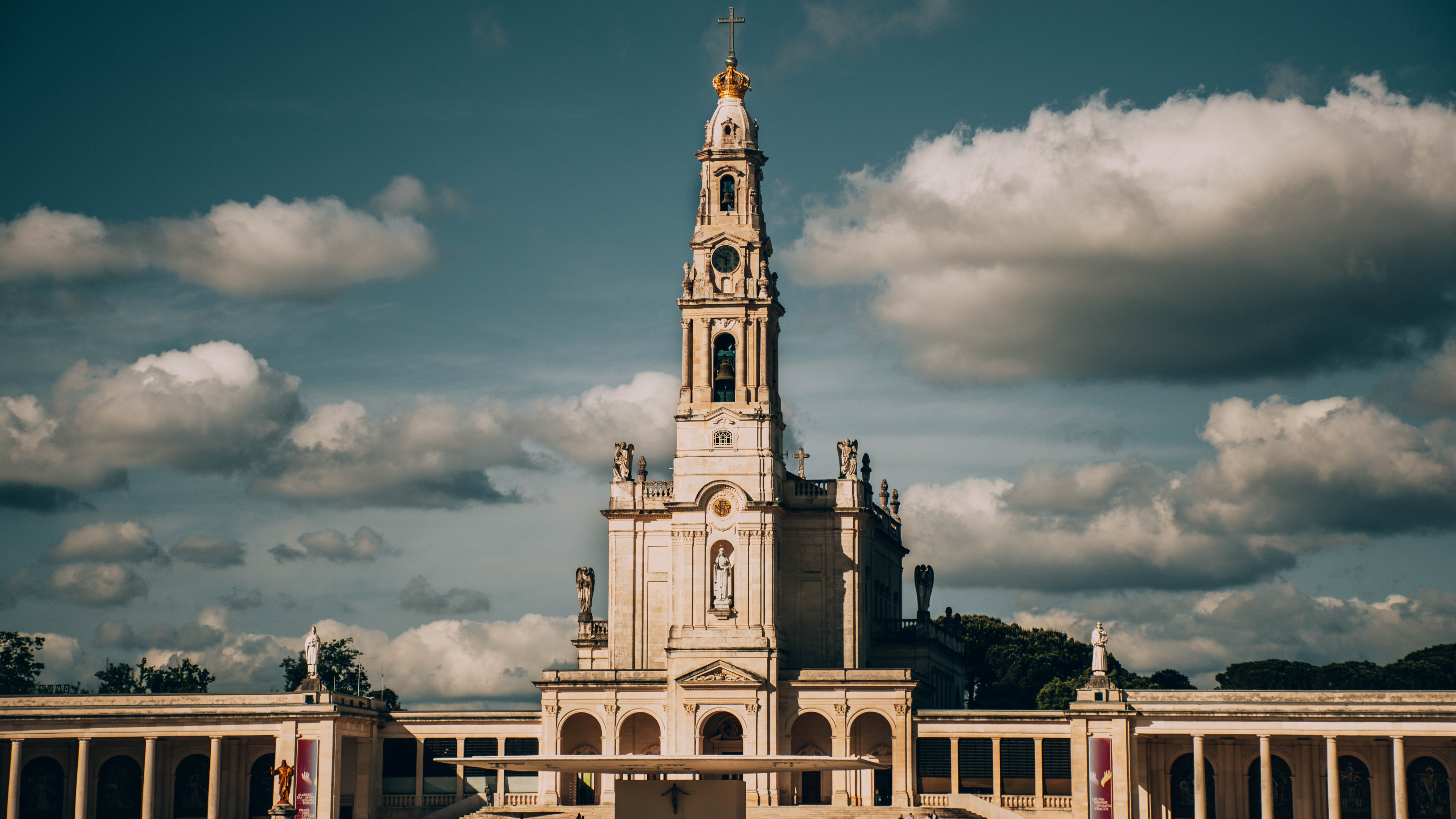 If you are in Lisbon and looking for a day out of the city, consider a day tour to Fátima. Fátima is an important stop for pilgrims of the Catholic faith, attracting about 6 million visitors a year.
Why you should take a tour from Lisbon to Fatima?
Not sure what happened in Fatima and why it is so special? In 1917, three young children who were looking after their family's sheep in a village near Fatima are said to have seen an apparition of the Virgin Mary.

Nine-year-old Lucia and her younger cousins Jacinta and Francisco said they saw an apparition of a woman who said to them "I have come from heaven" and asked them to come to this same place at the same time on the 13th of every month until October.
Today, the Sanctuary of Nossa Senhora de Fátima sits on the site where the six apparitions took place in 1917. You can learn more about the visions at Fatima here.
In 1930, the Vatican officially recognized the apparition events as "worthy of belief"
If you want to see more than Fátima, a full-day trip from Lisbon can also include a visit to the beautiful medieval town of Óbidos, the seaside village of Nazaré, and the UNESCO World Heritage Site, Batalha Monastery.
What are the places you should see on a Fátima day trip?
The most important monuments at Fatima include the prominent Christian Sanctuary of Nossa Senhora de Fátima comprises two churches: the traditional Basilica of Nossa Senhora do Rosário, and the famous Basilica of the Santíssima Trindade, completed in 2007.
In the central area, there is a large square, where the Candlelight Procession takes place day and night. Pilgrims show their faith by walking on their knees to the chapel.
Other places many tourists to Fatima choose to visit include:
Museu de Cera de Fátima – aka the Wax Museum
The interactive museum O Milagre de Fátima
The houses of the three shepherd children in Aljustrel, a village about 2.5 kilometers from Fátima sanctuary.
Further afield is Aljustrel is Valinhos, the region through which the peasant children watched over the flock of sheep until they reached Cova da Iria, where the apparitions took place.
In Valinhos, more precisely in Loca do Anjo, there were two apparitions of the Angel of Peace, in 1916. The following year, it was also in this region that the Lady of Fátima, the Virgin Mary, appeared for the fourth time.
How much time do you need to see Fátima?
If your visit is more for sightseeing reasons than religious ones, then you can see most of these key sites, including the Fatima Sanctuary and even visit the village of Aljustrel, where the three little shepherd's houses are in half a day.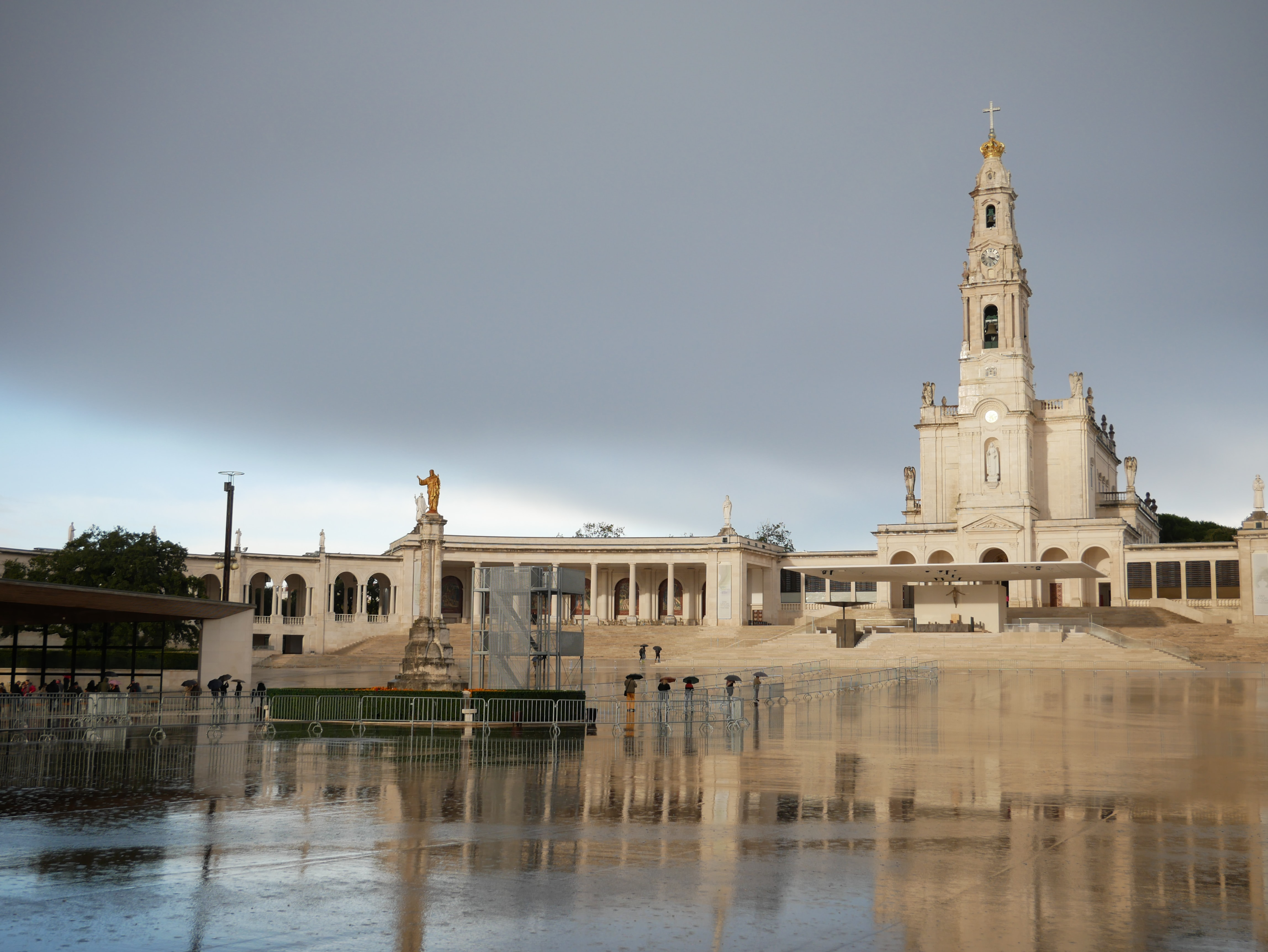 If your idea is to experience Fátima at your own pace, take part in the mass and immerse yourself in the city's energy, book at least a full-day trip, or perhaps an overnight stay which will allow you to take part in the Candlelight Procession. For many Catholics, this will probably be one of the most exciting moments of your trip.
When to Go to Fátima, Portugal
The Sanctuary of Fátima is open all year round, however, as the Fátima Sanctuary has an extensive square, which connects the churches and the chapel, bad weather can make the walk a little less comfortable, making winter the quietest time for visiting Fatima.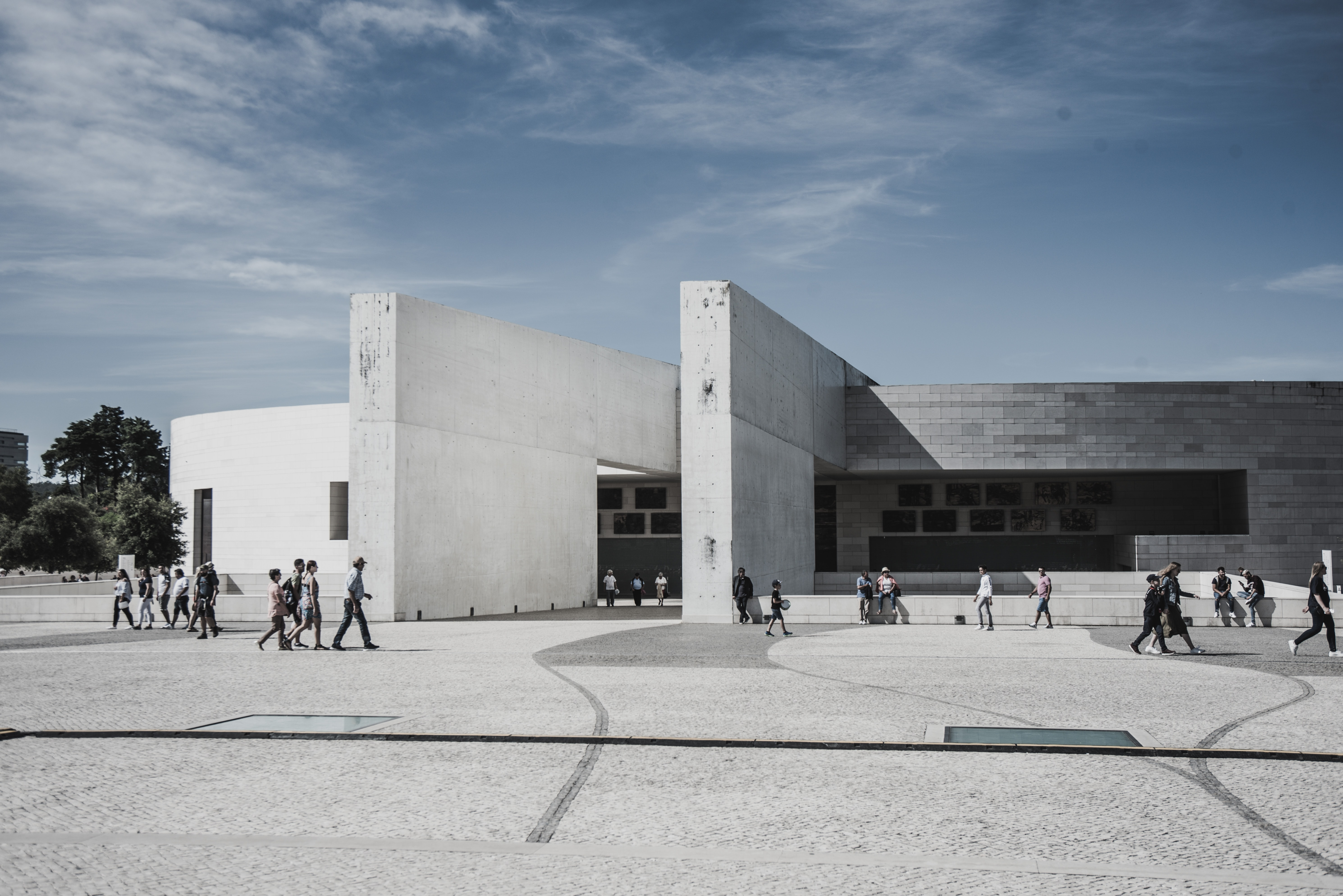 Things to consider:
The Candlelight Procession rarely takes place on the nights of the coldest months.
Summers in Portugal can be incredibly hot, making it extremely uncomfortable if you plan to take part in a walking pilgrimage.
Important dates for the Catholic community, especially on the 12th and 13th of May, when the festivities related to the first apparition of the Mary take place.
Every 13th between June and October is also usually busy at the Sanctuary of the Nossa Senhora de Fátima.
Weekday visits are less crowded than weekends.
Should you take a tour to Fátima?
If you want to see as much as possible in just a day and learn about the history and the customs of the town, a tour is highly recommended.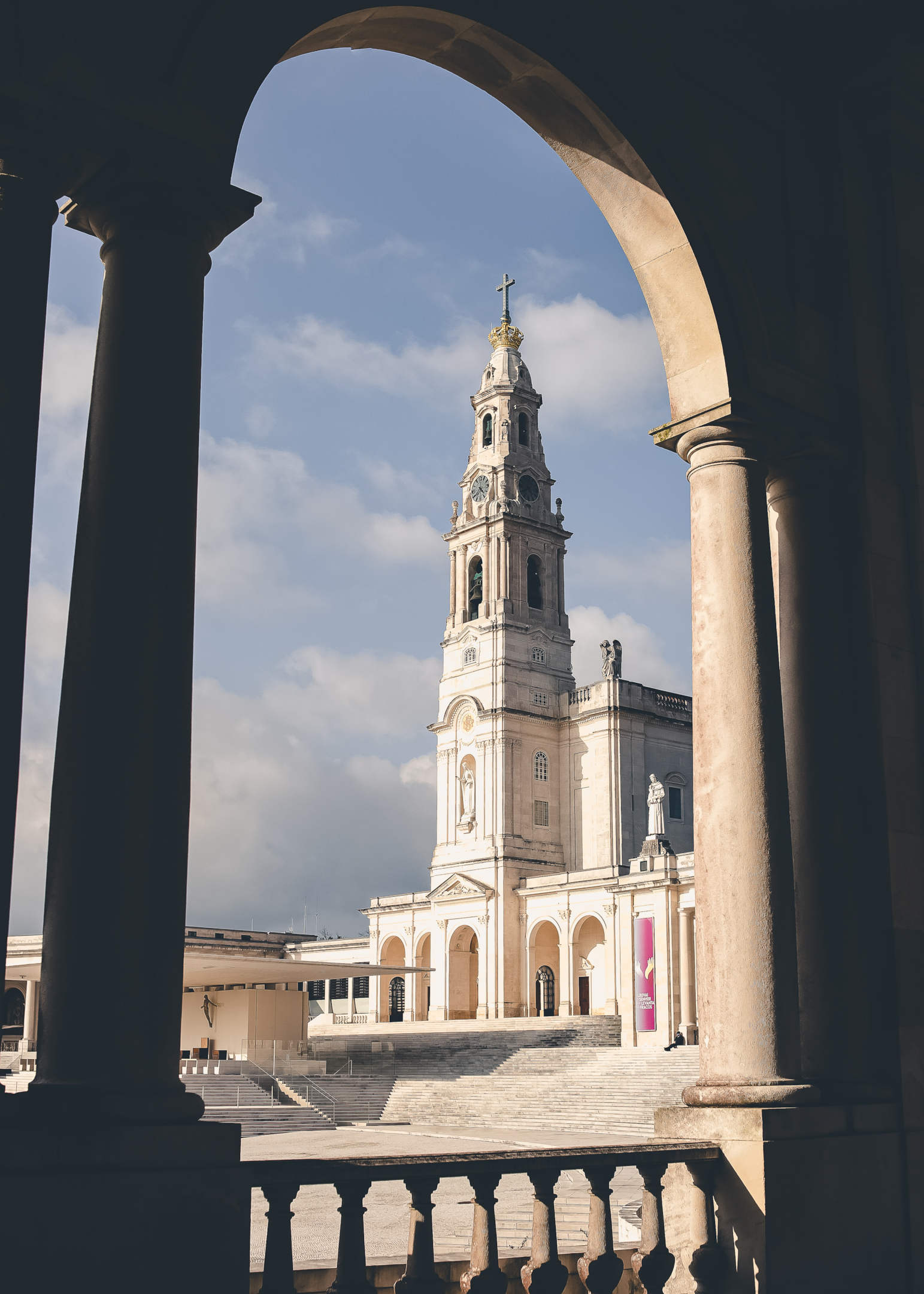 A full-day tour itinerary will get to you the attractions at the best times and give you the opportunity to learn more about the places you visit.
There are many tours to Fátima to choose from depending on whether your interest is as a catholic pilgrim or you are more interested in the history of the town itself and those nearby.
Even if you are not a catholic, Fatima makes a really interesting day trip from Lisbon, and the towns and places visited are filled with Portuguese history.
To help you choose the right Fatima tour we have listed our favorite Fatima tours. They are all bus tours offered by experienced tour operators. Many of these are offered as private tours which allow you to have a more flexible schedule than suits those who want to take part in any of the religious experiences.
We recommend using the Get Your Guide to book these because they have very flexible cancellation arrangements, often far easier to deal with than individual operators as they offer a 24-hour cancellation process, and when booked direct canceling can be a much more challenging process.
This article may contain compensated links. Please read the disclaimer for more info.
Private 2-Day Tour of Fátima and Tomar Lisbon
Free cancellation and full refund up to 24hrs before departure | Private Group | Pick Up and Drop Off from your hotel | wi-fi on the bus | 1 complimentary Ginja liqueur cup
This Tour from Lisbon is a private tour that is best for those who want the full Fatima experience. It's a two-full-day tour that includes participation in the candlelight procession in Fatima. The extra time allows you to attend mass and also fit in visits to several towns and villages along the route.
Day 1
Visit Óbidos, just an hour away from Lisbon, and enjoy some free time
Sample Ginjinha, a famous Portuguese cherry liqueur
Stroll along the picturesque beach at the fishing village of Nazaré
Visit UNESCO-listed Batalha Monastery
Stay overnight in the pilgrimage town of Fátima
Day 2
Attend mass in the Catholic Church
Visit the Templar Castle in the small town of Tomar
Return to Lisbon
Fátima Full-Day Private Personalized Tour
Full refund up to 24hrs before departure | Private Group | Pick Up and Drop Off at Lisbon Hotels | Wheelchair Accessible | wi-fi on bus
A great tour for a private group that wishes to embark on a spiritual journey, a very personalized experience. If you or anyone in your party has limited mobility, this is an excellent choice.
Visit the Fatima Sanctuary
Visit the Basilica of Most Holy Trinity
Visit the houses and tombs of the three children shepherds who saw a vision of our Lady of Fátima, Virgin Mary
Enjoy some free time for lunch and to buy devotional souvenirs in the village (likely to sell catholic items)
Experience a more personalized tour of the Fátima Sanctuary complex
Tour from Lisbon: Half-Day Trip to Fátima
Free cancellation and full refund up to 24 hours before departure | Private Group | Live Tour Guide | Pick Up and Drop Off | Wheelchair Accessible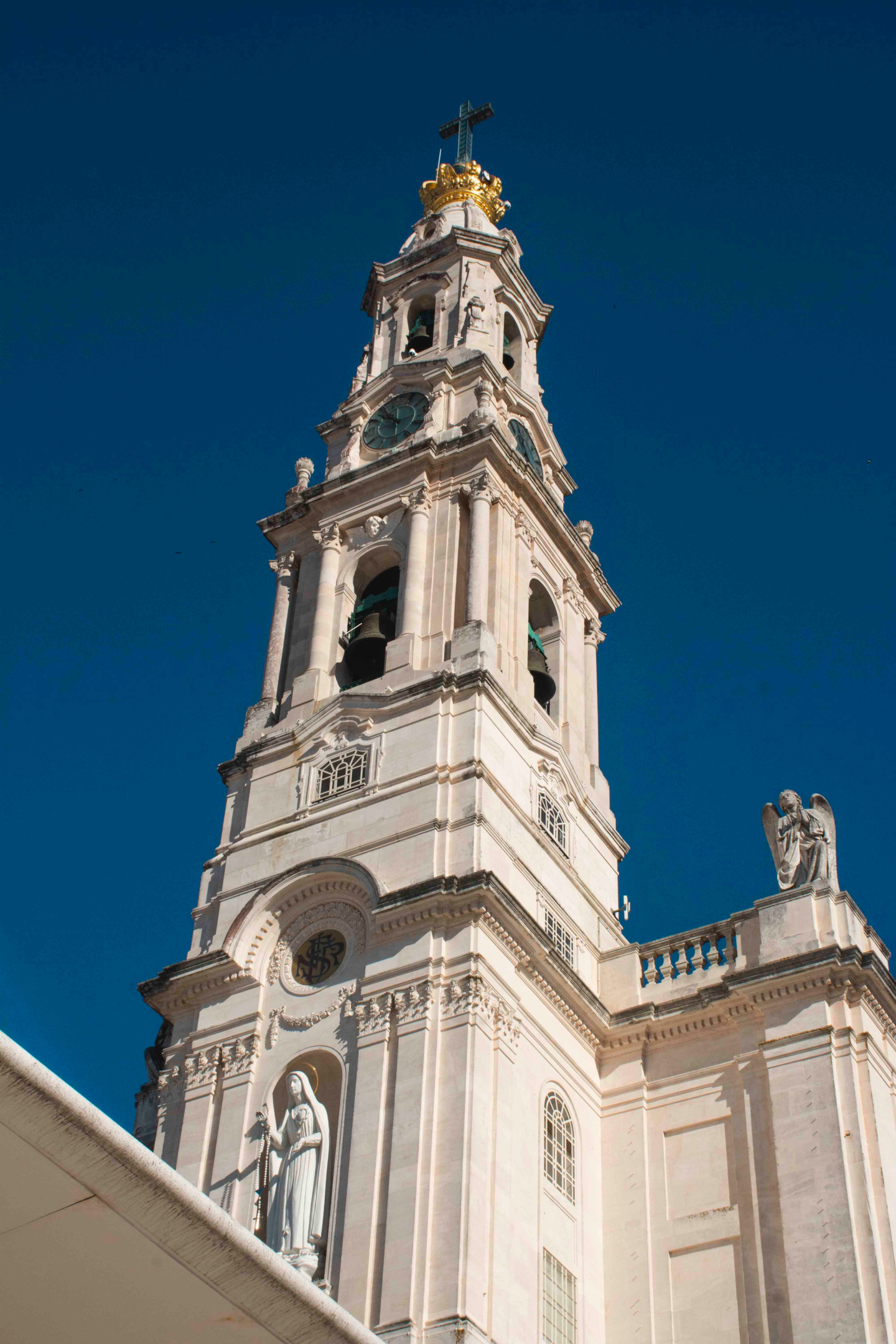 A great flexible half-day private tour where you experience the essentials of a Fátima tour and visit the important Catholic sites.
Departure point from Sintra, Lisboa, Cascais and Ericeira
5 hours trip
Visit the Chapel of Apparitions
See Fatima Sanctuary Square, the location of the shrine
Visit Aljustrel, the medieval village where the three children, witnessed Our Lady Virgin Mary.
Tour from Lisbon: Fatima, Obidos, Batalha and Nazaré Group Tour
Free cancellation and full refund up to 24hrs before departure | Live Tour Guide | Pick up and Drop Off at Lisbon Hotels | Ginja liqueur tasting | wi-fi on the bus
A great full-day trip for a small group that wishes to go to Fátima, but also get to know other places of importance like UNESCO world heritage sites and journey beside the Atlantic coast.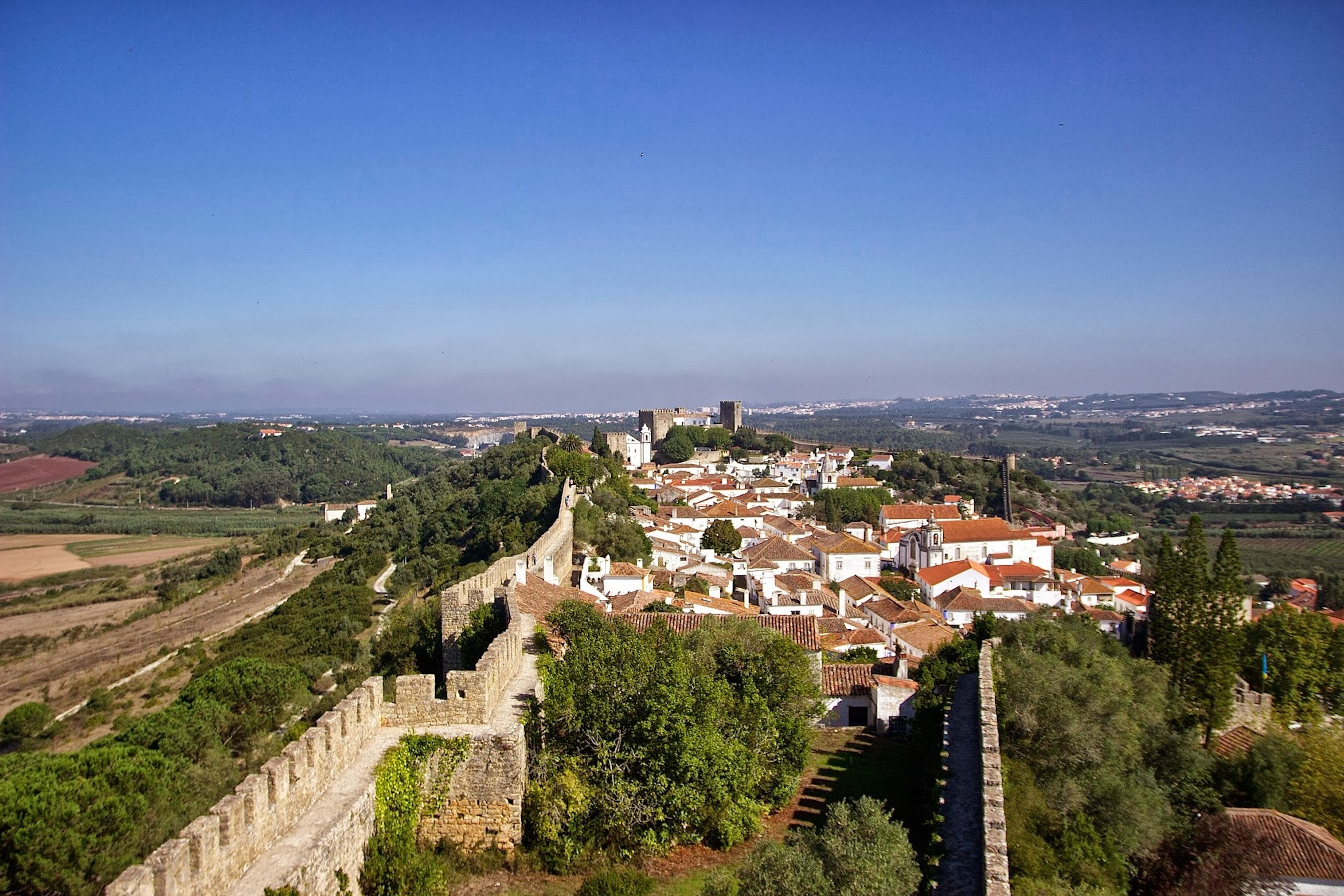 Hear about the legend of the apparitions of Mary at Fátima
Visit the UNESCO World Heritage Site of the Batalha Monastery
Stop in the quaint fishing village of Nazaré
Journey along the coastal road to São Martinho do Porto and Lagoa de Óbidos
See some of the best 14th-century architecture in Portugal in the beautiful town of Óbidos